STORM RESPONSE
Nationwide Storm
Response Team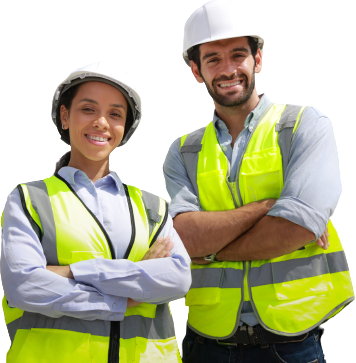 STORM RESPONSE
Fill Out Form Below
NATIONWIDE STORM RESPONSE
About Our Service
Lakeside Renovations is a nationwide storm response team that can travel anywhere in the United States to help reconstruct and repair residential and commercial buildings after a natural disaster. We have the experience and expertise to handle any size restoration project, no matter how big or small.
If you've been recently affected by a natural disaster, don't hesitate to give us a call. We'll work with you to assess the damage and develop a plan to get your home or business back up and running as quickly as possible.
We're Here To Rebuild Your Property
Natural disasters can cause so much damage to homes and businesses. When a natural disaster hits, it's often difficult for people to know where to turn for help. Businesses may not have the resources to rebuild, and homeowners may not know how to get started on repairs.
Lakeside Renovations is here to help. We are a nationwide storm response team with the experience and resources necessary to reconstruct and repair homes and businesses after a natural disaster. We can help with whatever is needed in restoration efforts, from debris removal to reconstruction. Contact us today for more information.
Lakeside professionals are trained in working alongside your insurance company to get your property restored. From start to completion we will be there every step of the way.
High-Quality Service
At Lakeside Renovations, our professionals are knowledgeable, friendly, reliable, and experienced. We deliver a consistently high level of workmanship in all the projects we undertake.
Prompt Communication
We maintain an open line of communication so that we meet all your needs and job specifications within the agreed budget.
Customer Satisfaction
Our main goal is your satisfaction with the work we do for you. With many years of experience in the business, we have the expertise to handle even the most challenging projects.