Michigan Roofing Contractor License: #2104220641
Roofing contractors you can trust
Lakeside Renovations
Looking for a roofing company that can provide you with quality maintenance, repair, and replacement services? Then look no further than Lakeside Renovations LLC. We are a complete roofing company servicing the nation. No matter what type of roofing issue you face, we can help.
Whether you need a minor repair or a complete replacement, we will work with you to find the best solution for your needs. We're aware that your roof is a vital part of your home or business, so we always work hard to ensure that it is in top condition.
We pride ourselves on being a family-owned and operated business, as we know how important it is to have that personal touch. We're also fully licensed, insured, and bonded professionals, so you can rest assured that you're in good hands with us.
LOOK TO LAKESIDE FOR ALL YOUR ROOFING AND
EXTERIOR NEEDS
We have been servicing the nation for many years, and
we are dedicated to providing our clients with the best possible service.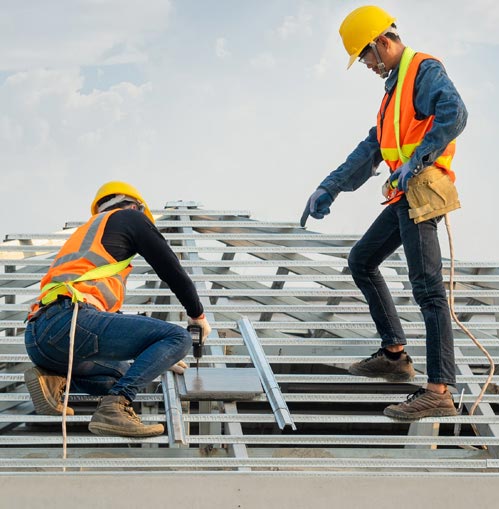 Roofing Projects
Done by the last 10 years
Lakeside Renovation LLC
NATIONWIDE STORM
RESPONSE TEAM
After a natural disaster, it's crucial to have a reliable storm response team that can help with reconstruction and repair efforts. That's where Nationwide Storm Response comes in.
 We're a team of experienced professionals who can travel all over the US to help restore damaged buildings after a tornado, hurricane, or other major events. 
We'll work with you to assess the damage and determine what needs to be done to get your property back in shape – whether that means repairs, replacement, or something else entirely.
Need Any Roofing Help?
CALL US: (855) 577-6631
Step #1
CALL US: 269-895-6698
Step #2
Get cost estimate
Step #3
Get Your Project Done
Testimonials
Read what our customers are saying about their
experience with us!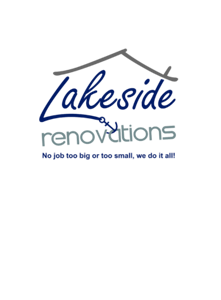 Phil gave us a clear and complete estimate, and his crew showed up on time, and completed the replacement of our roof in a timely manner. Not only did they do a great job, they left our home free of debris, and free from leaks! We will definitely be calling Phil again for any future needs!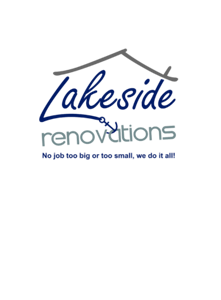 We lost a big section of shingles due to high winds. Lakeside was Awesome! They came out the next morning & got the job done in about 30 minutes. They also informed me of some other issues that I would have never known about. The price was Much less than other companies quoted me & the finish product was nice! We will definitely be using/recommending them in the future!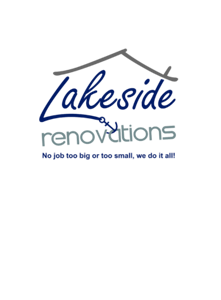 I want to thank you and the entire crew from lakeside renovations for replacing the roof in my house. From evaluating the roof that was already there to finishing the project, the entire process was effective and competent. The staff was excellent, had no effect on our regular business, and cleaned up every day. I am very happy and because it helped us secure the project's price while also saving us a ton of time and money.
CONTACT US
Get in Touch With Us
and we will reply within 24hours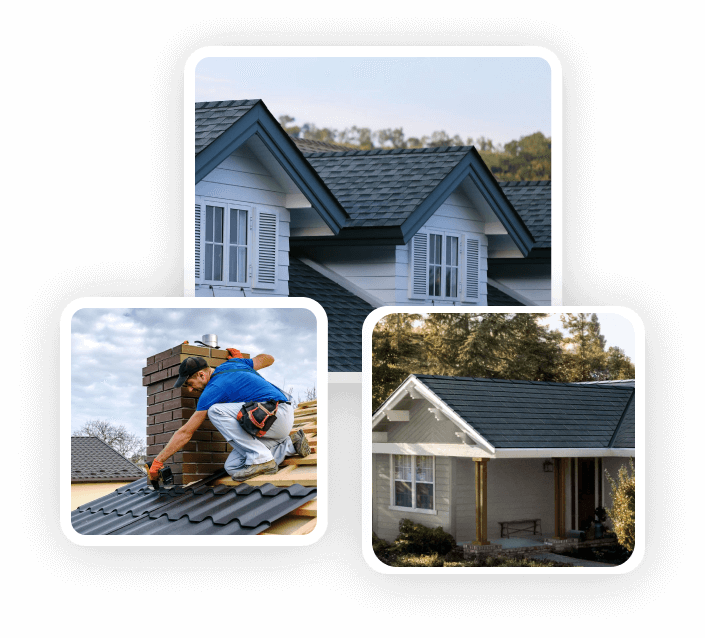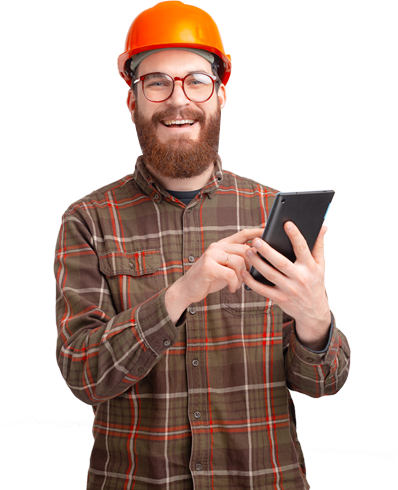 Contact Us
Need Any Roofing Help?